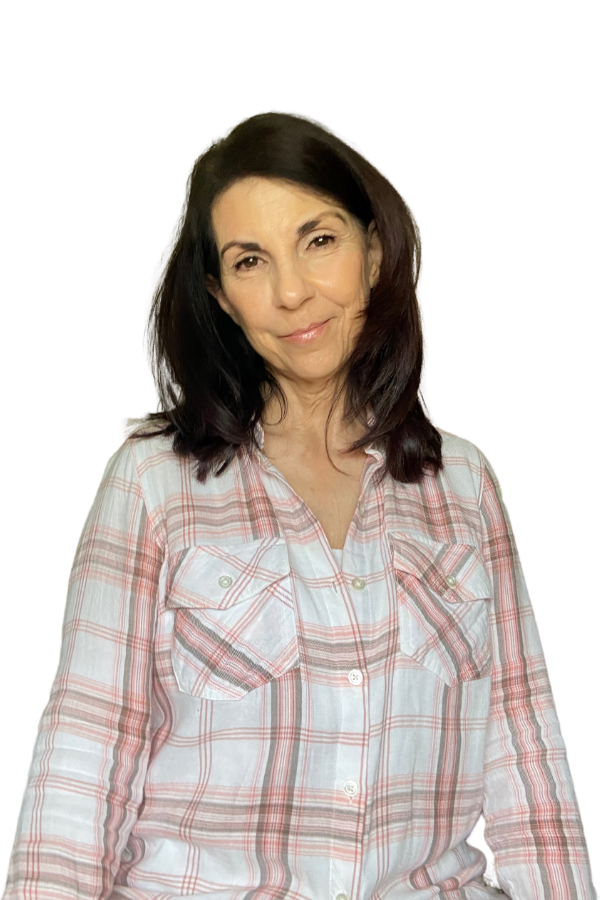 MEET MARIE.
If I had it my way, we would be sitting across from one another having some tea, talking and learning about each other. Someday soon, I hope we can be visiting a beautiful spa setting in a tropical location, enjoying life and learning. But for now, we settle for websites and Zoom calls. 
After being so sick where I could hardly get out of bed, care for my family, and go to work, I had a miracle encounter! I was referred to this amazing nutritionist and acupuncturist named Ken. For 6 years I attended weekly and then biweekly acupuncture sessions and mentoring sessions. Before long, I regained some strength and began obsessively researching.
 I needed answers on:
How to Have Energy

How to Sleep All Night

How to Increase my Mood 

How to Lose Weight 

How to Boost My Confidence

Lose my Poor Body Image

Manage Stress So It Wouldn't Manage Me

How to Get Out of My Funk 

How to Turn My Relationships Around

How to Stop Procrastinating

How to Get Back My Life and Go for My Goals 
I learned how stress left untreated and unmanaged can do as much damage to one's physical and emotional self as cancer. I learned that feeling sick in my body, lacking energy, and having minimal confidence was linked together. 
I also learned that there is a way out of stuck and it requires daily intentional actions. It's not about years on a therapist's chair, it's about specific actions and intentions. My stubbornness and strong desire to want a better energetic purposeful life gave me the determination to reject the hopeless words of medical professionals. I refused to listen to the specialists damning words to accept a lifetime of exhaustion.
 My searching brought me to learn that I needed to take my wellness regimen by the horns. I wasn't going to feel good, look good, be good (meaning be a nice human) unless I made some real changes. I needed to learn some real lessons. If you want to be there for your family and loved ones, you must take time to fill your own cup. It was my lightbulb moment of what self-care is about. One by one, I researched how to help my symptoms and what I could do to make a difference so I could live the life I wanted.  From this experience and my passion for helping people I have extended my practice as a therapist and wellness coach, and now an educator with my programs and events.  
I am a trained integrative therapist, wellness coach, couple's therapist and coach, family therapist, educator, Prepare Enrich Facilitator. I am the owner of Morin Holistic Therapy in Coram, New York and Founder of There's Only One You Love Project, an event platform on wellness and self-care.  My undergraduate degree was in business administration and have had a few rides on the entrepreneur highway.  
A snapshot of my experiences are my years of work with women dealing with codependency. For 6 years I worked with sexually abused and victimized children and adolescents as well as created a task force to educate and fund programs to help victims of child sex trafficking.  My passions include dance therapy, the study of Chinese and Ayurvedic Medicine, the study of neuroscience and cutting-edge research to help manage stress. I enjoy yoga, strength and HIIT training, and the Bible. I also cannot get enough of the beach and a good book. My family and I are all foodies and on a hot summer day, many of us are gathered around cooking and eating and laughing. I adore playing with my grandchildren and cannot get enough of them!!
My greatest joy comes from my relationship with my husband of nearly 40 years, my 8 children and soon to be the grandmother of 19, yes 19 grandchildren. I love helping people and my childhood friends have told me I've been a therapist since I was a kid. My philosophy on wellness is holistic, meaning, we are well when we honor the interrelationships of our physical, relational, emotional, and spiritual aspects.
I know this to be true because I lived it, when I learned to honor my life and care for me, everything else fell into place.
Blessings and Hope,