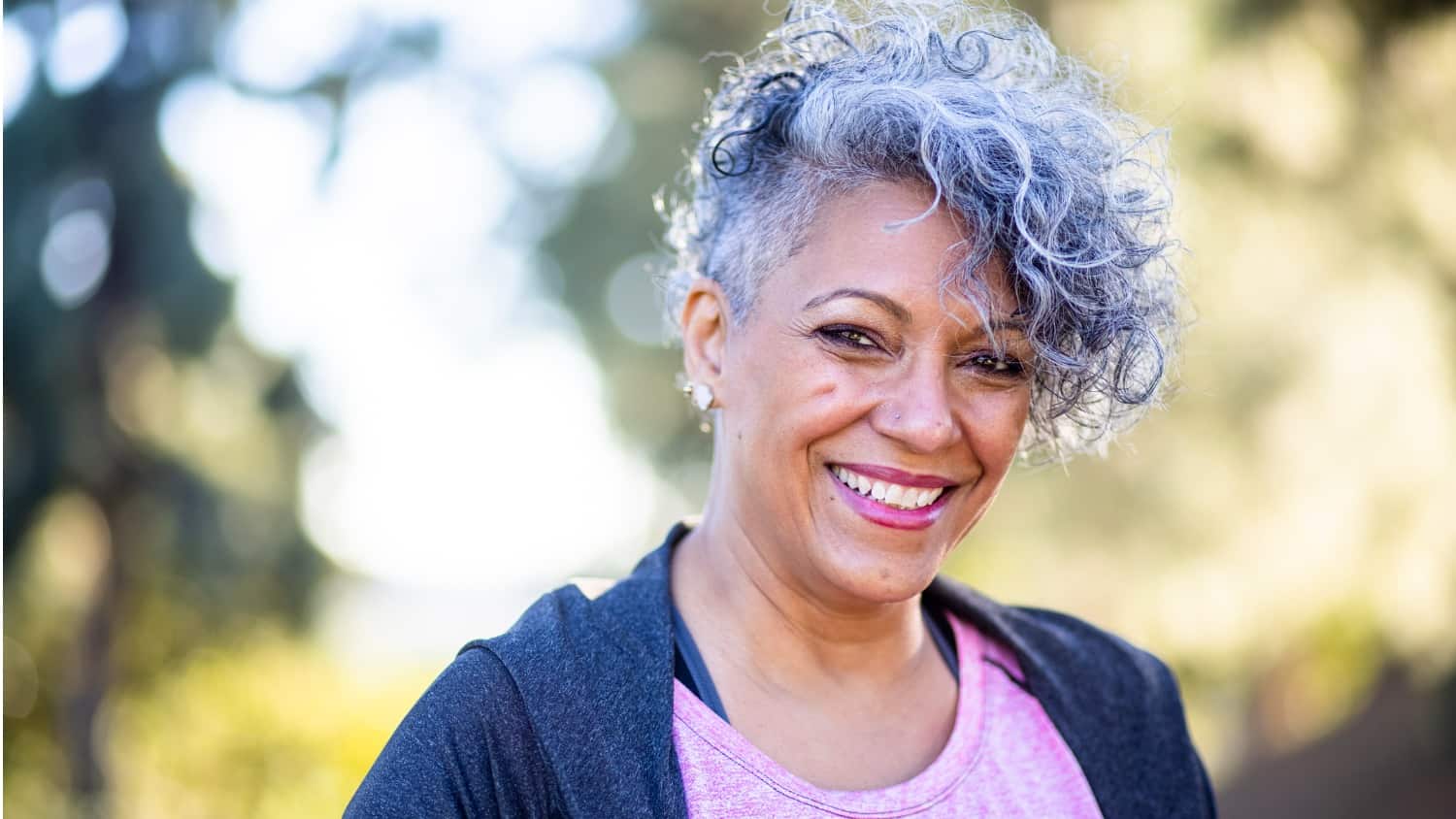 How to Age Gracefully When You Are Highly Self-Critical (Find out if You're A Perfectionist)
Are you more self-critical than you would like to be? If you answered yes, this article discusses how to age gracefully while managing self-critical habits. We will consider the case for being your authentic self, gliding gracefully through the coming years. You will find a simple perfectionist quiz at the end.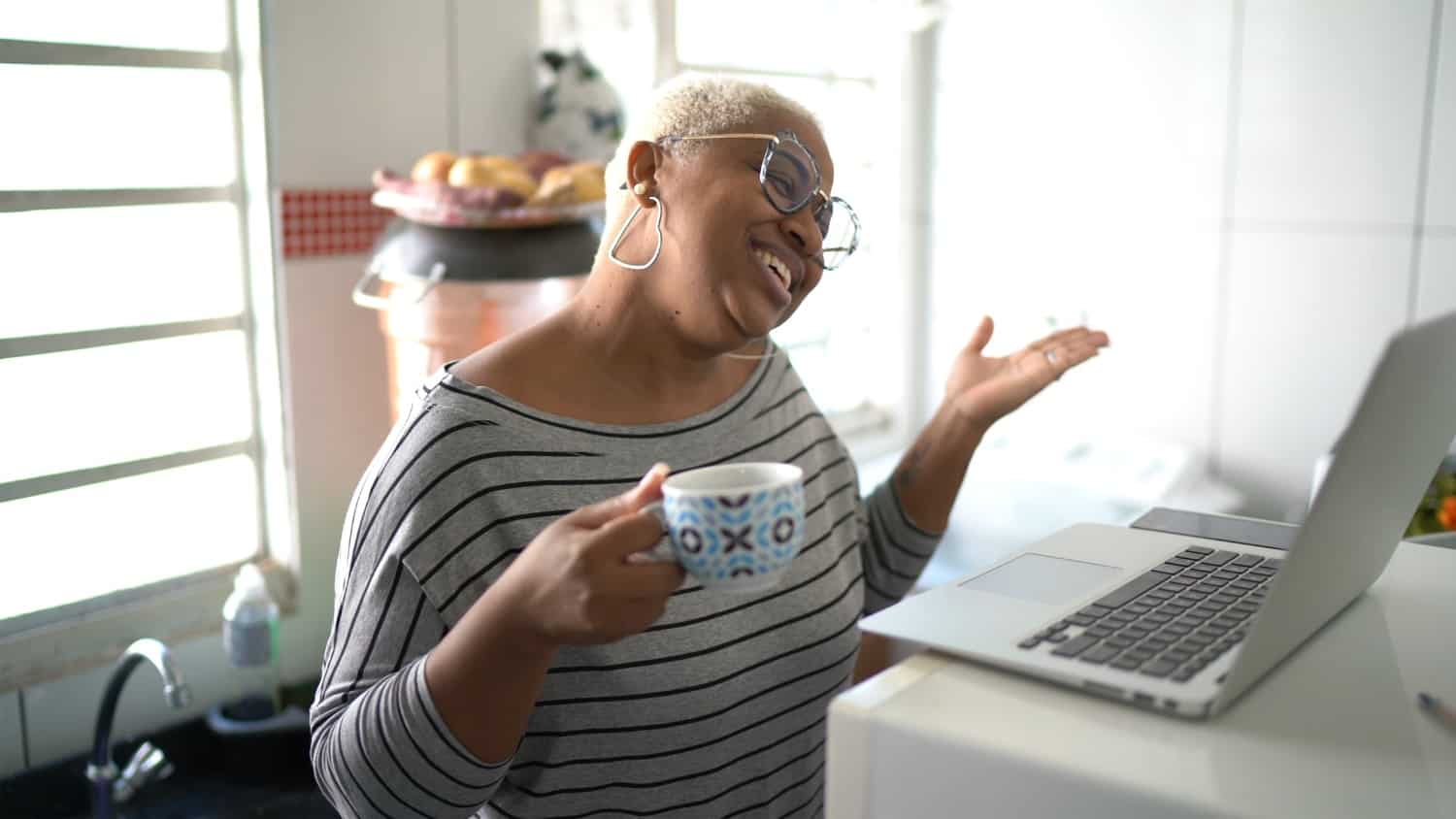 How to Create Healthy Boundaries, so Your Needs are Met
In our 60s, attending to our needs and improving our relationships is more important than ever before. Time is of the essence, but making the most of our time takes practice. One way to enrich our lives is by applying boundaries to accommodate what is essential.
Hello. I'm Marie.
I help busy professional women develop a daily self-care routine so they can finally bust through limiting beliefs, let go of perfection, and step into their most aligned, confident selves.
"Let's uncover what's holding you back and develop a plan to get unstuck!"

Mindfulness Compassion Change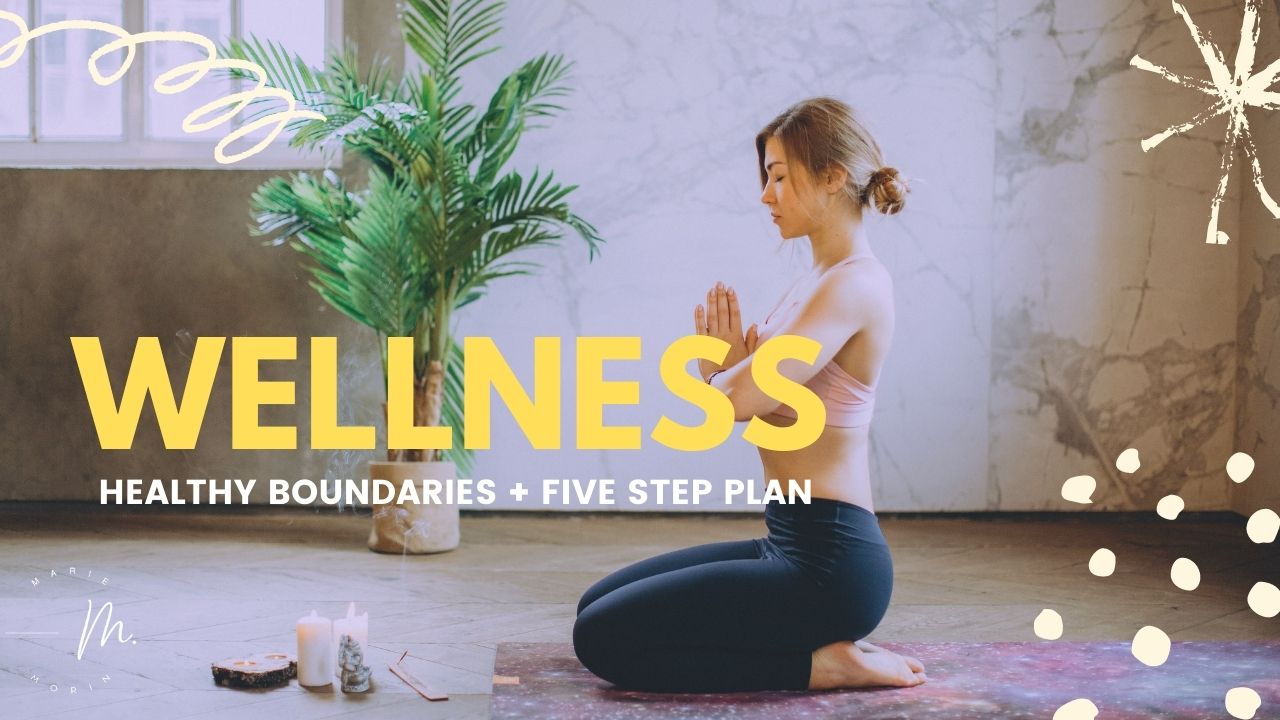 Healthy boundaries consider all areas of our wellness. Boundaries are essential for aligning ourselves with our well-being. We ...