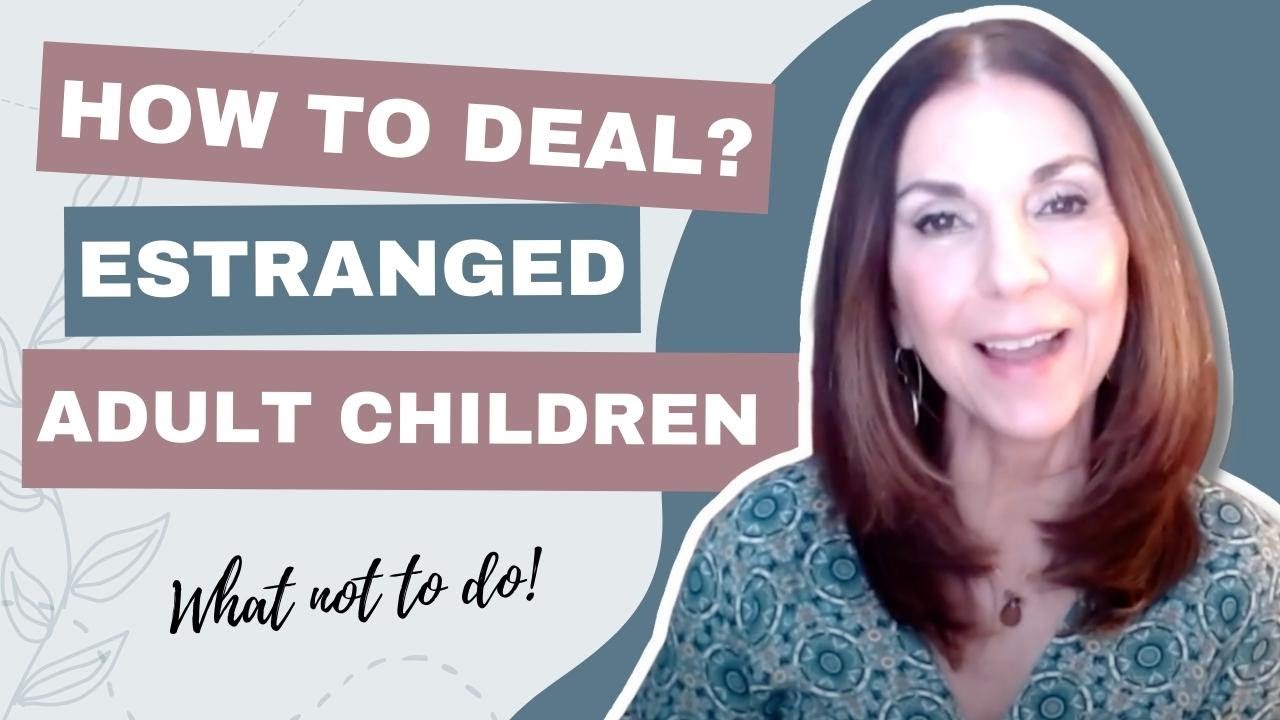 Estrangement is a widespread and stigmatized condition when an individual cuts ties with one or more family members. ...
Hello. I'm Marie.
I help busy professional women develop a daily self-care routine so they can finally bust through limiting beliefs, let go of perfection, and step into their most aligned, confident selves.
"Let's uncover what's holding you back and develop a plan to get unstuck!"

Mindfulness Compassion Change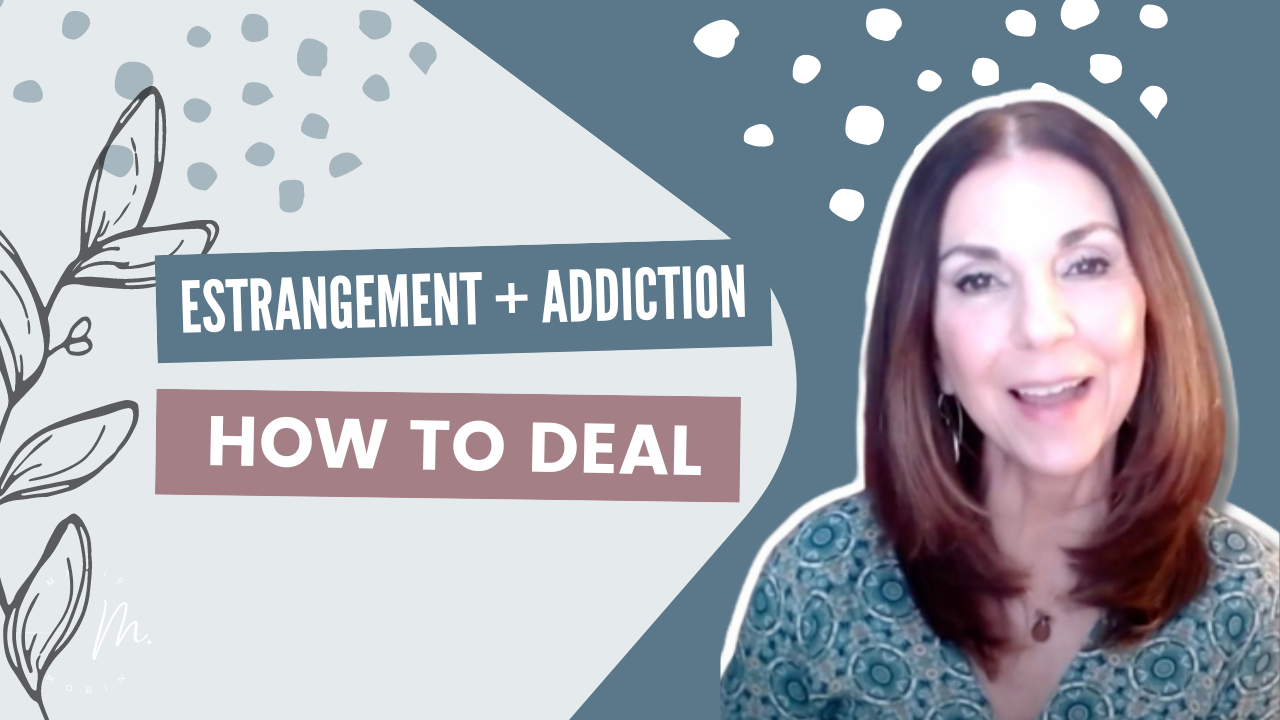 Addiction and estrangement are deeply intertwined issues that can profoundly impact individuals and families. Addiction, whether to drugs, ...