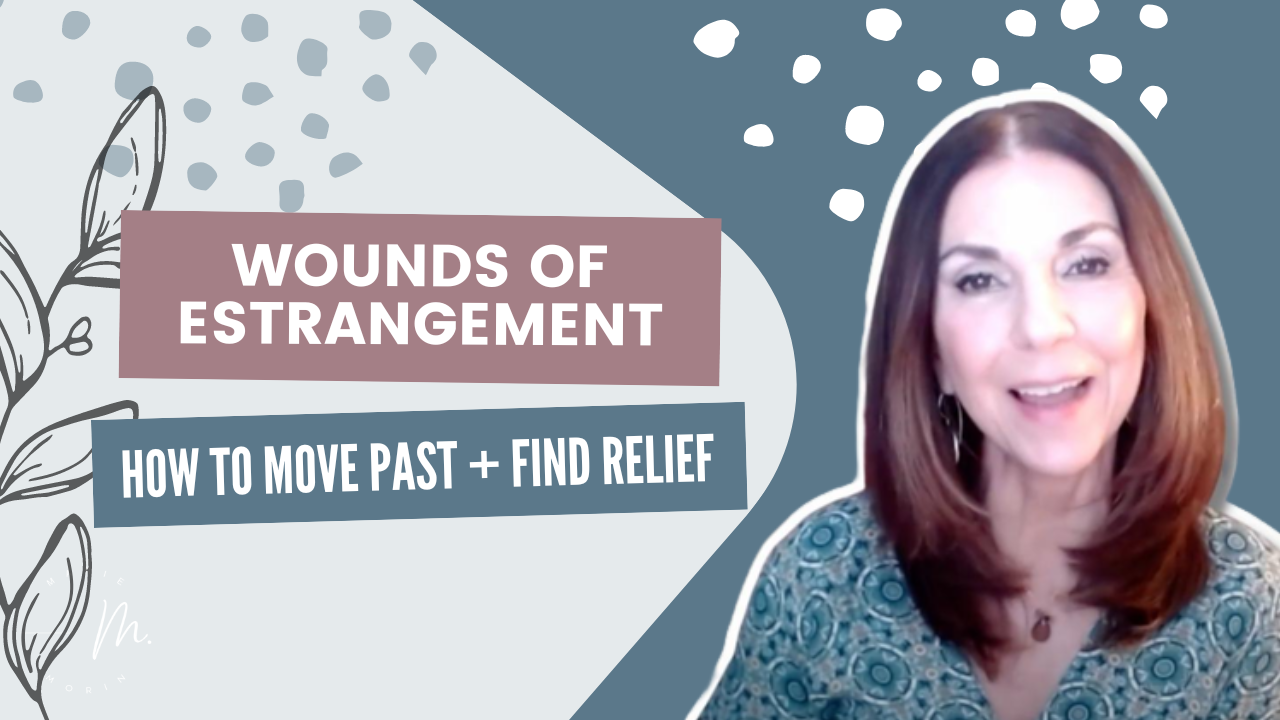 Feeling numb, dumbfounded, angry, and depressed over the angst of being cut off from a family member is ...
Hello. I'm Marie.
I help busy professional women develop a daily self-care routine so they can finally bust through limiting beliefs, let go of perfection, and step into their most aligned, confident selves.
"Let's uncover what's holding you back and develop a plan to get unstuck!"

Mindfulness Compassion Change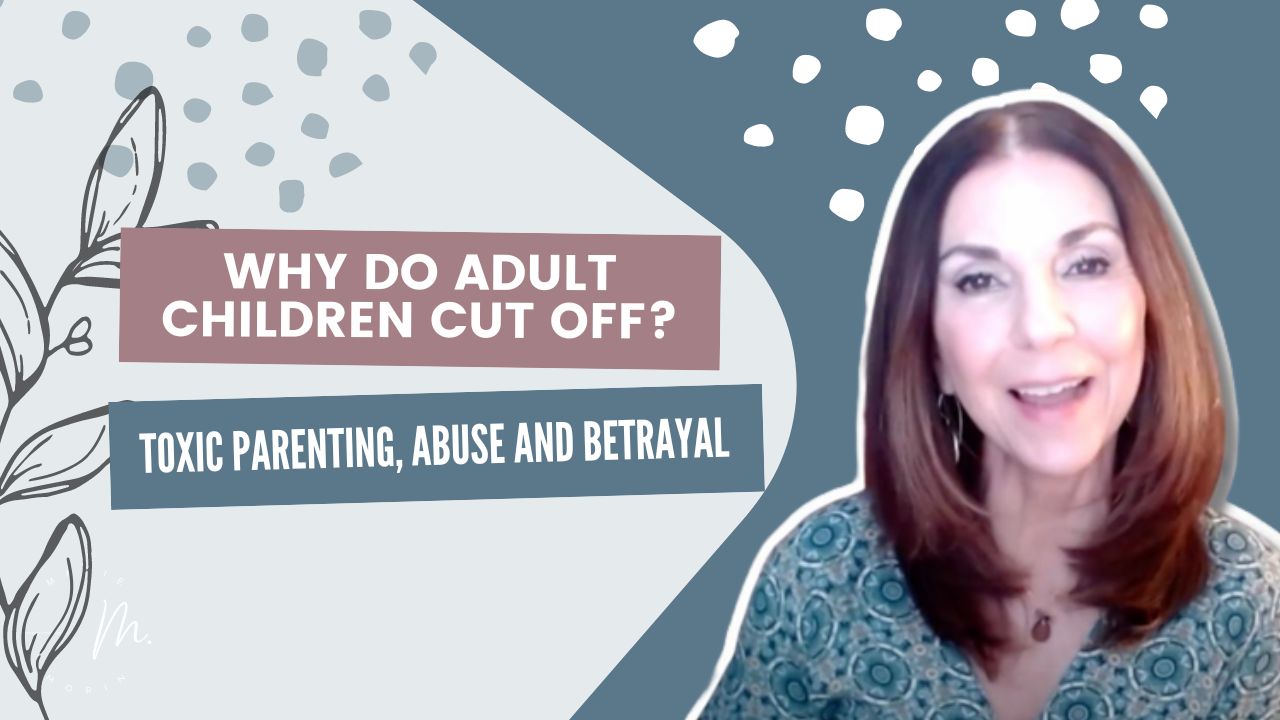 Estrangement from an adult child may be one of the most grueling experiences for parents. Parents can be ...