You are on the verge of a
BREAKTHROUGH
> Go after Your Dream
> Feel Energized
> Upgrade Your Career
> Enrich Your Relationships
> Continue Your Education
> Stop Procrastinating
> Unlock Confidence
Sounds Like Bull, Right?
SIX Years ago, I would have Agreed, but then…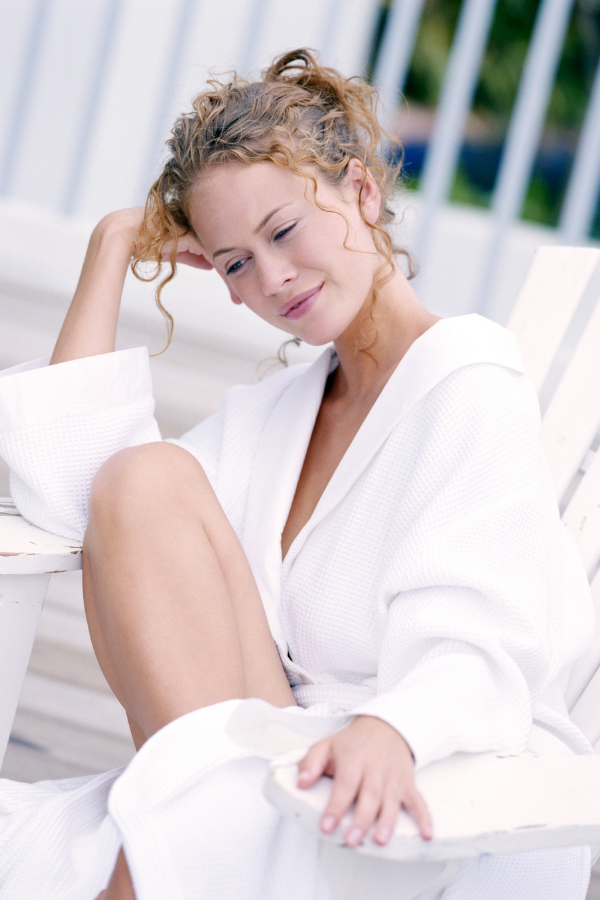 My life changed dramatically.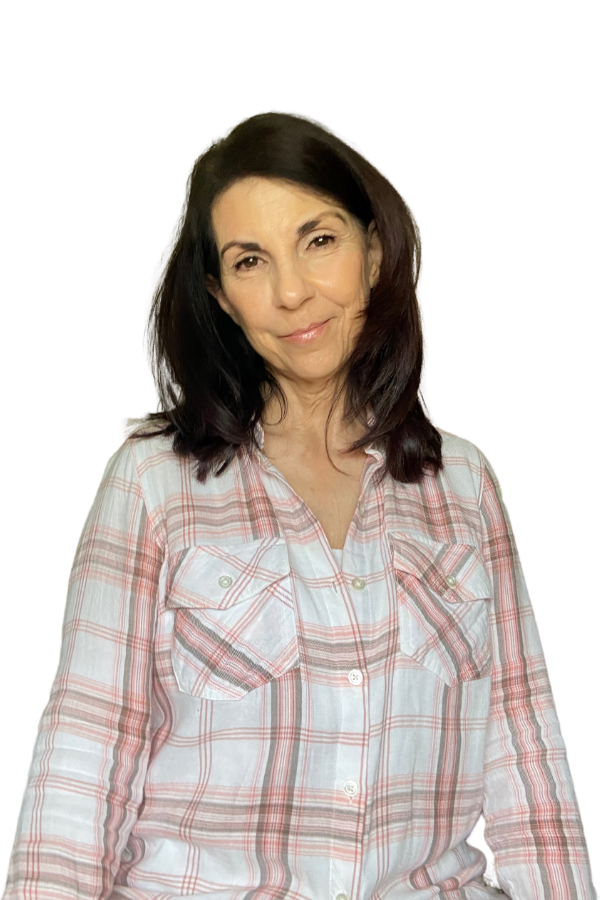 Hello. I'm Marie Morin.
After being so sick that I could hardly get out of bed and care for my family,
my life was about to change...FOR THE BETTER. 
You see, I had been pushing myself for so long.
I had been living on autopilot, running around non-stop, needing everything to be just so.
Not being able to say no.
My idea of self care was an occasional facial or a trip to a salon.
Then I crashed, landed in bed, only to end up at a specialist who informed me I would feel horrible forever.
What I believe was Divine Intervention,
my physician's assistant referred to Ken, my (lifesaver) wellness mentor.
For 6 years, Ken and I met regularly.
I studied obsessively, spoke to experts, and researched everything I could get my hands on to find answers in order to FINALLY live the life I had dreamed.  
What I discovered was that the way I perceived and internalized stressful circumstances impeded my wellness.  
I learned that stress left unmanaged will do as much damage as cancer. 
The truth is not only had I felt terrible, but the way I was thinking was terrible. To make it worse, my terrible thinking left me exhausted and overwhelmed.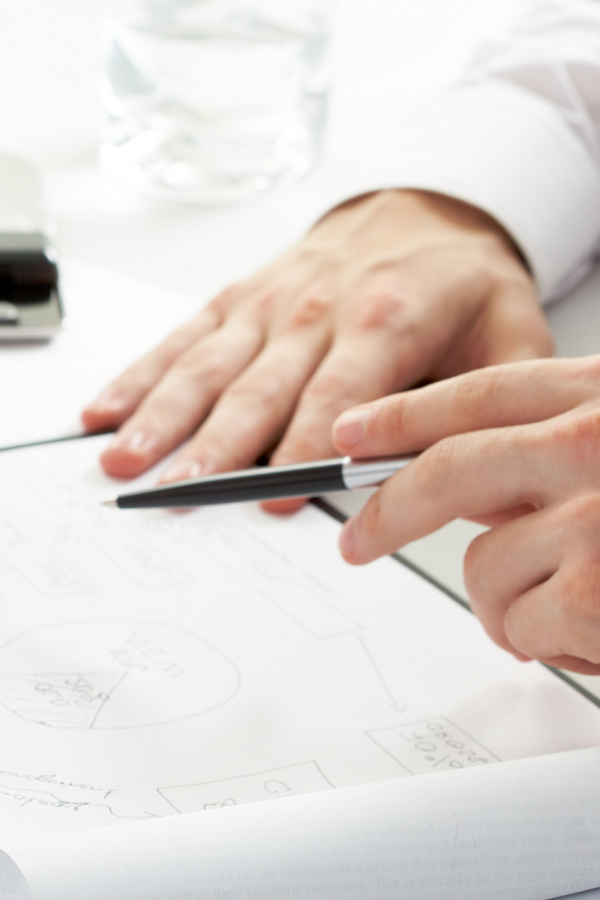 I knew I had to do Something Different.
and So I Took Action...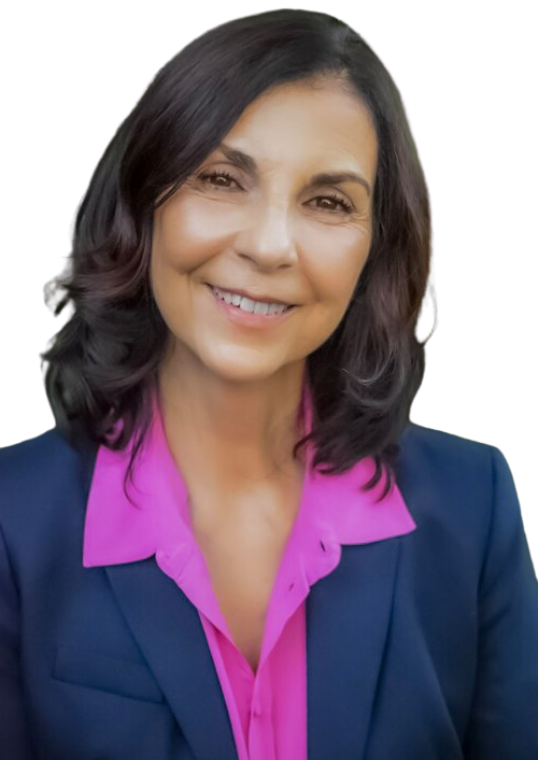 Today I am more energetic than ever and doing what I love.
I found The Perfect Therapy
It's not about years in a therapist's chair.
The Perfect Therapy is about letting go of perfection and doing what it takes to make change happen. It is your way to get out of stuck.
Want energy? Then you do what gives you energy.  
Want your relationships to improve? Then you learn skills to listen better, love better, and enjoy more.
Want to stop allowing stress to wreak havoc on your mind and body? Then you do daily practices that calm the nervous system and prepare you for challenges.
The Perfect Therapy is about ACTION!
Wouldn't it be nice if you could be certain about what to do daily to manage challenges?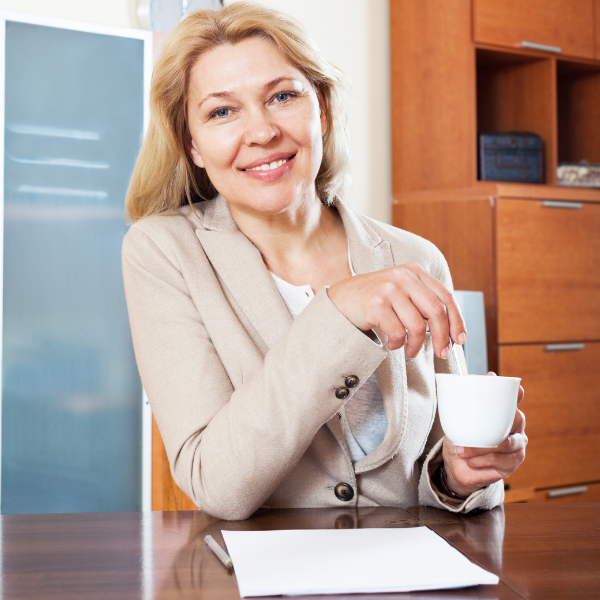 > Wouldn't it be nice if you knew the best ways to genuinely care for you every day?
> What if you could have an easy, straight forward plan that puts you in control of how you tackle challenges today, tomorrow, and later?
> If you've wanted to pull the trigger on ideas for your career, your creative plans, enrich your relationships, and you have just not been able to do that, then keep reading.
> If you've been feeling overwhelmed, with low energy, then wouldn't you want to learn tools that can help you wake up in the morning ready to blast through with determination, direction and certainty?
> If you've ever thought, "There is way too much for me to sort out to get my relationships, my motivation level, my energy, and my wellness to where I want. I'm overwhelmed with it all!!"
Then, wouldn't you want to have clarity and know the specific tools to go from feeling tired and stuck, to feeling energized, and confident?
TODAY YOU CAN!
I've taken all of my knowledge, personal experience and expertise as a therapist and developed a Cutting Edge Signature Plan based upon SCIENCE to help professional women like YOU gain clarity and finally get back to living the life you IMAGINE. 
Are YOU ready to get started on your life changing journey?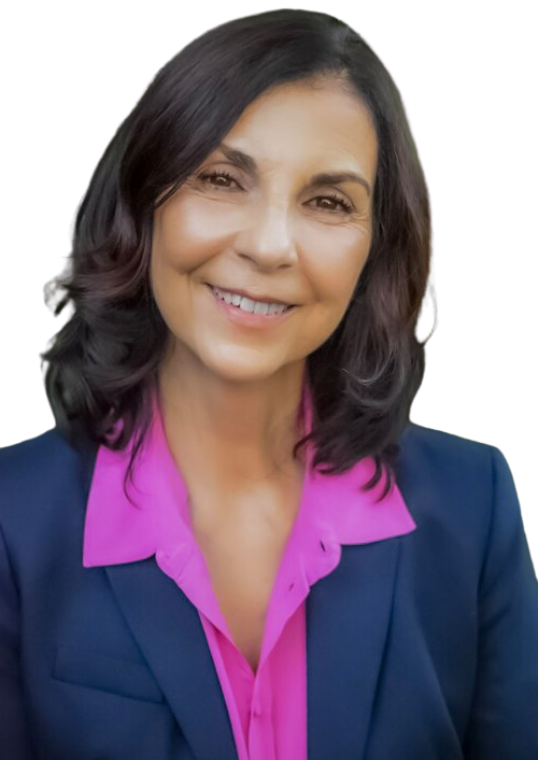 "Remember, there is only one YOU and creating this amazing Design will bring you to your optimal self.  I am excited to guide you on this journey from stuck to sensational."

Ready to get started? Fill out the form below and I'll get in touch ASAP to set up a call to discuss your goals + how we can work together: